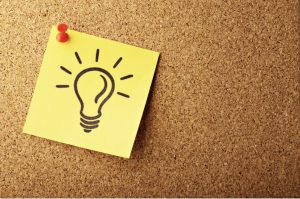 CONSENT FOR CONSULT BY PHONE, HIPAA COMPLIANT EMAIL for Telemental Health Services
Important Before You Reach Out*
Congratulations .. You stepped out and into the light 💡 toward a change! Start to think about working on the things you, or your family has been wanting to! The unwanted symptoms …or Turning Up or Down the Intensity in Your Life!
You May see this again if you request services! For more info stop back here!
Please read this carefully as you consent to consult by encrypted email, phone OR make an appointment for your virtual session !
I agree or request to email on end to end encrypted ProtonMail service or speak by phone for a brief consultation. From that point, we can determine, if we feel there is a good fit, and benefit in working together.
In addition, should I share a serious safety issue, we will work together, to formulate a safety plan, to ensure my safety, or the safety of anyone else.
I understand that PRIOR to my agreement to formally work together (in consult)that I agree that after scheduling an appointment, I will need share a copy of my ID through the secure portal. This confirms proof of identity for service for my first appointment. This will identify that I reside in NYS, and confirm that I will be able to use credit card for payment (on my private account). I also agree that if / when I am asked to confirm my identity on any other sessions after the first (should they not be video), I will comply.
By writing basic I info requested and initials : I consent to understanding the general risk associated with communicating through technology. These are explained to me further on the website, under Informed Consent for Telemental Health, on InspireAmind.net. I have been informed that I can go to Consent for Consult & Informed Consent for Telemental Health Services page on InspireAmind.net for more information. In addition, VPN & InspireAmind.net@protonmail.com are HIPAA compliant services, and Proton -mail, and the teletherapy practice management provider are engaged in (BAA) Business Associate Agreements with Marcy Abramsky, LCSW.
Informed Consent for Telemental Health Basics: more will be available to you within your portal prior to your first session!
INFORMED CONSENT FOR TELEMENTAL HEALTH