Groups WHO DOESN'T DESERVE SUPPORT TO MOVE FORWARD?
Contact Today💡
Parents, Caregivers, Students and People that share a Common Concern looking for peer to peer support facilitated by clinician.
topics include those on specialty page such as : boundaries, parenting, maintaining relationships, transition, todays world, anxiety, handling it all and personal success, managing with a senior family member in a facility during this time of crisis and it's impact, life as  a senior today in society ( can be a telephone communication if no smart phone ) after session #1
*otherwise all communications are typically easy video/ audio HIPAA compliant email link. No phone numbers or emails are shared and all participants have a secure portal ~ no downloads- phone or laptop!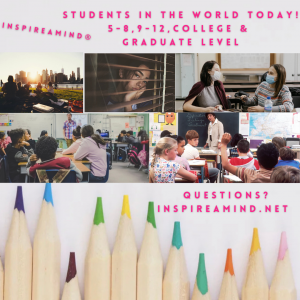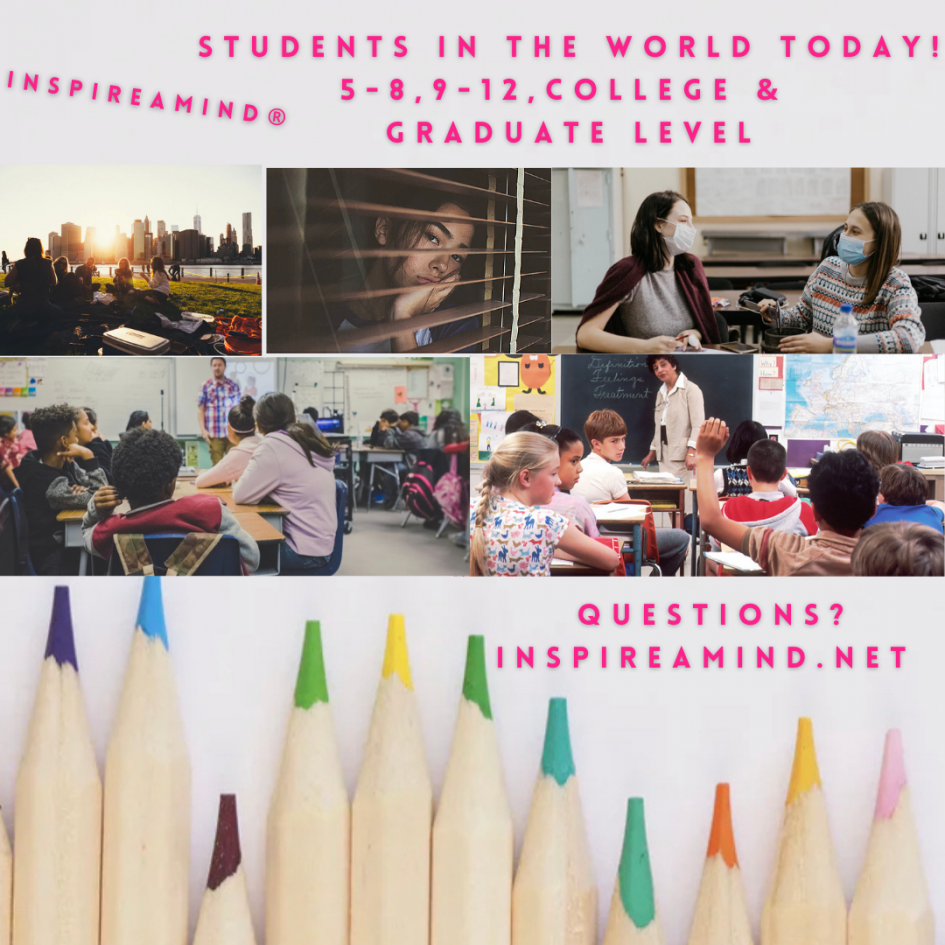 Pre-teens, Teens, Adults, Seniors & Caregivers
Gain Support from Group Members Going Through Similar Situations, Resources, and Peace with Feelings of Anxiety and Overwhelm.
---
Socialize, Reflect, Gain Strength from Experiences & FOCUS ON MOVING FORWARD !
Several options
Groups for Parents
Option 1 Parent Groups:1x wk. Approx 6 weeks 45-50 min. sessions
Times: Day & Evening sessions available!
Option 2 Parent Groups : 1x wk. Approx.6 wks. 75-80 min sessions
Times: Day & Evening sessions available!
Groups for Students/Tweens, Teens & Young Adults@InspireAmind.net (3-6) per group* …Contact Today💡
Option 1 Student /Young Adult groups:
1x wk. 6wks 45-50 min. sessions
Times: day, lunch and evening times available
Option 2 Student/Young Adult groups:
2x wk. 3 week FAST TRACK Prep Groups 45-50 min sessions
The FAST TRACK group is available to provide skills that increase overall management of life and coping skills at a FASTER PACE. Keep in mind that that every person is different.
This is a more intensive experience to build skills in a shorter amount of time. Skills: social skills, academic organization and confidence, and general life skills.
GROUPS: Build a support network within the group setting.
Individual & Family sessions avail. all topics 
The goal is to create a smoother transition to the next step in life, improving conflict resolution skills, decreasing anxiety and increase social skills and critical thinking!
Groups Based on Need…Invite Friends, Neighbors & Begin! Counseling @ a LOWER RATE  if waiting for a group opening- until a group comes together.
All Group rates are discounted.
Feel free to start a group with friends which can make this easier.. or get referral from PTA , Advisors, Guidance Counselors, Coaches, Pediatricians, Camps, Doctors or Neighbors!
💡Online HIPAA Compliant / Secure Video TeleMental Health platform available for All Groups!
Locally ~ If you are an organization, in the area of Amherst, NY…  I would consider providing groups on site at your location ( dependent upon factors related to Covid, availability &  safety) or support to staff.

Organization- Discounts Avail. Please Inquire…
Individuals- eligible group participants who choose to start individual counseling prior to group, must pay agreed upon rate until group is available. Participants will transfer or begin in combination with invidious sessions ( if they choose) at the opening session of their group. Thank you.