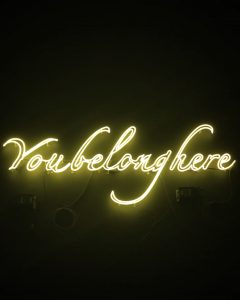 You are doing so much good in the world!
You are not alone!
If you need support as a therapist, a tele- therapist then you've come to the right place!
Just fill out a secure email to
InspireAmind.net@protonmail.com 
with the following thank you:
1. Your personal information
•name, highest degree & copy of 
drivers ID copy or non-drivers ID
•reason why are hours needed & anything additional needed but, supervision meetings related to your caseload (hours for graduation from program or license/ certification) and state?
•type of clientele do you see ( type of concerns)?
2. A. Individual, B. Small (2) person Group or    
C. Individual / Group or Combo Supervision
3. Do you have professionals to bring into your group setting 15%off 
4. How many hours you need?
5. When would you like to start and when do you need hours completed by?