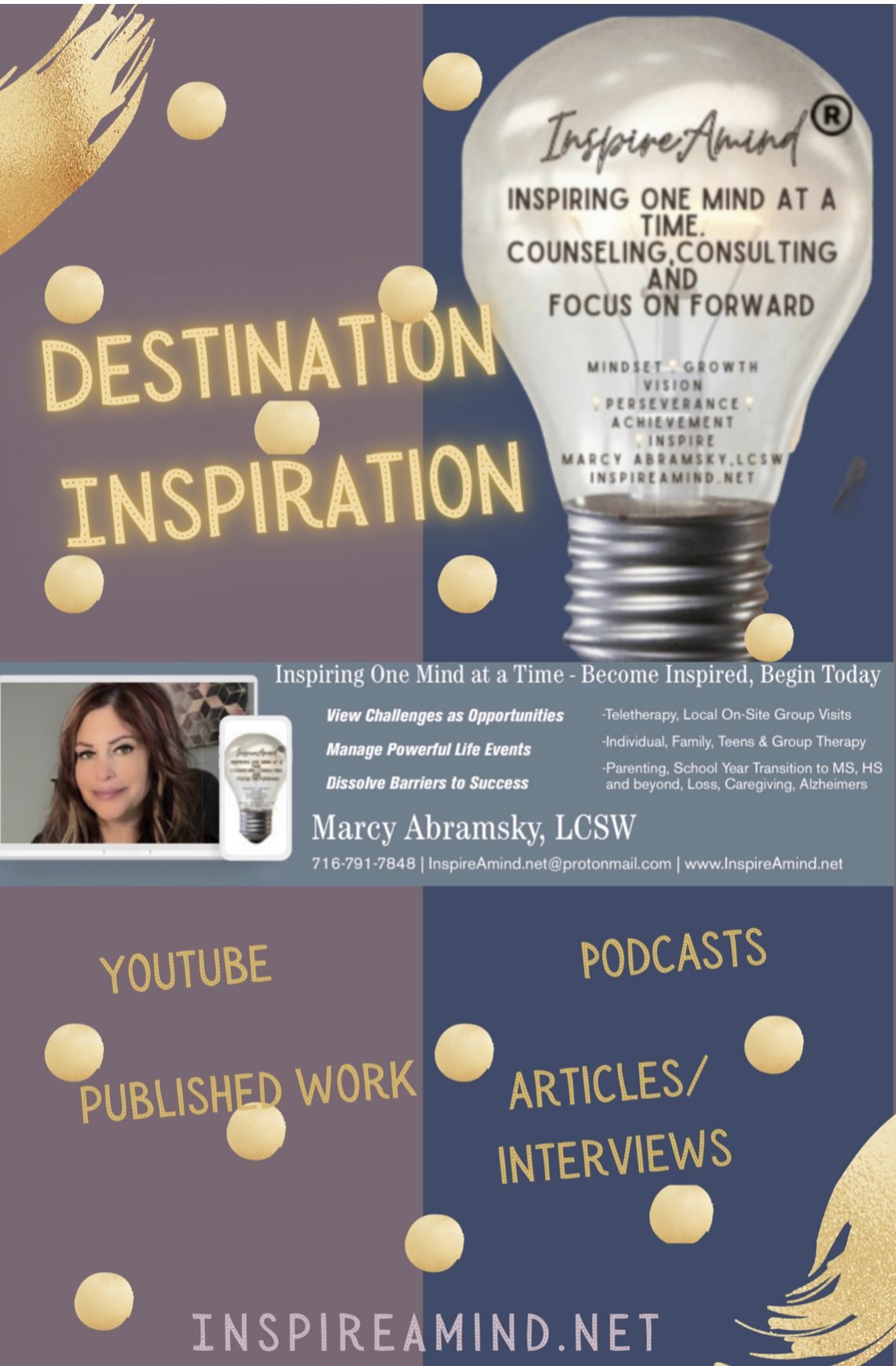 DestinAtion InspirAtion: News, Interviews , and Media
Marcy Abramsky, LCSW• DestinAtion InspirAtion 
Your Source for What's in the News Media… Topics Parenting~safety~social issues~and more!

January
2023 published articles
In Good Health Magazine
Interviewed for articles ( 2) 
New Year, New Me? p.9
by Jane Schmitt 
How Women Can De-Stress p.19 by Deborah Jeanne Sergeant

---
2022 Published digital article based on Interview re: https://www.networktherapy.com/MAbramsky-InspireAmind/  
For article by VeryWellMindandHealth.com Re: interviewed on importance of therapist directories, do they achieve their goal of helping therapy seekers and therapists alike. ( Related to my Network Therapy.com profile above).
2021 YouTube • Interview/ Podcast 
July 16, 2021 9:00am YouTube* InspireAmind.net• Podcast Parenting Interview with Rebecca Greene LCSW-R on Apple, Google Play, I heart Radio You-Tube etc.
June 2021 Print /Digital News Article for "In Good Health" article 
July 2021🗞🎤Interview for Parenting article / Ads  bflohealth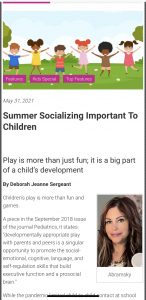 Marketing Campaign Ad 2021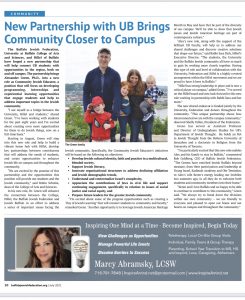 2021 interview For article by VeryWellMindandHealth.com Re: interviewed on importance of therapist directories, do they achieve their goal of helping therapy seekers and therapists alike. ( Related to my Network Therapy.com profile above).

Websites/ Directories • • • All Directory Descriptions 
inspireAmind.net
https://www.psychologytoday.com/us/therapists/marcy-abramsky-lcsw-counseling-inspireamind-buffalo-ny/382833
Therapy•Tribe https://www.therapytribe.com/listing/marcy-abramskylcsw-inspireamind%EF%B8%8Fcounseling-licensed-clinical-social-worker-east-amherst-new-york-united-states/
https://www.networktherapy.com/MAbramsky-InspireAmind/
https://www.theravive.com/therapists/marcy-abramsky.aspx
https://therapynext.com/ProfileMobile/AbramskyLCSWCounselingMotivation
https://www.goodtherapy.org/therapists/profile/marcy-abramsky-clinical-social-worker
* InspireAmind®️ Resource Book & guides expected to be released 2023