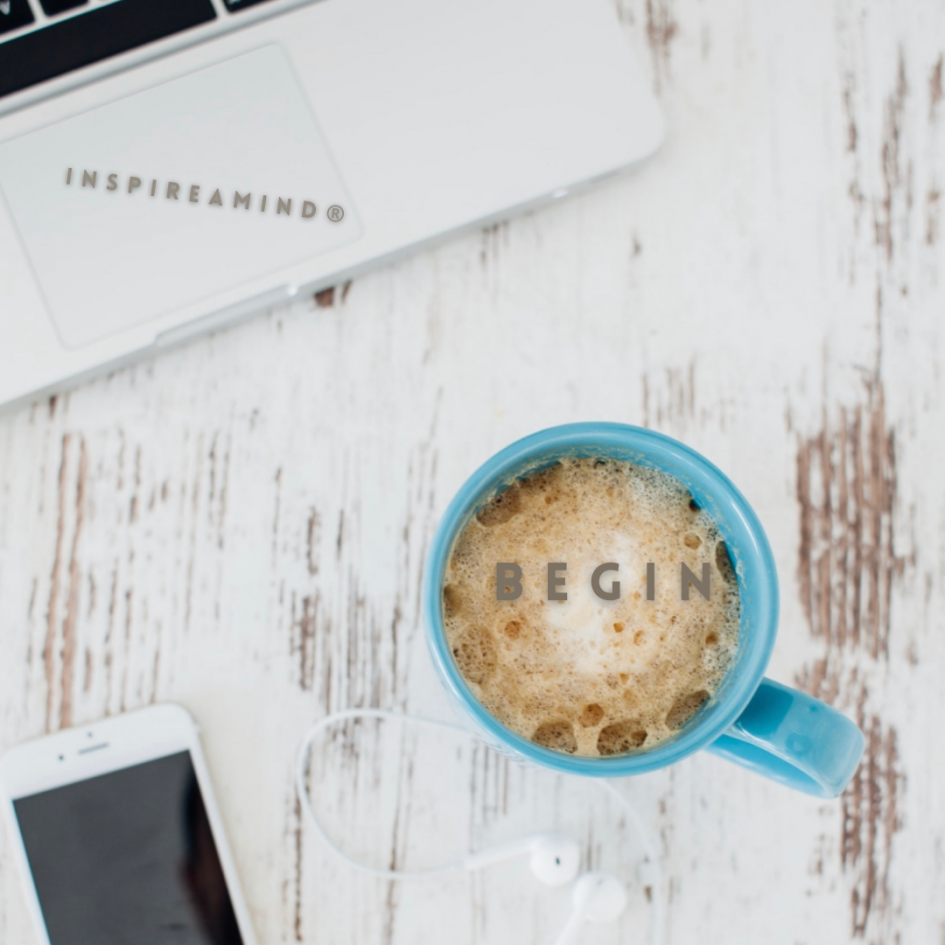 Services•Rate•Insurance
Offering therapy services for adolescents, children, & seniors in and around East Amherst, Buffalo, New York City and all of New York State
Session Format: Family, Group, Individual
Demographic Specialty:
Online Sessions Available: HIPAA Secure …Professional Counseling & Support * Secure Online Portal *Challenges As Possibilities *Feel Empowered *Gain Valuable Skills *Discover Strengths *Get Inspired Today
Treatment Specialties: click here
Welcome:
I work with clients of many ages in a variety of unique circumstances. However, there is a common thread. My clients initially feel as though something is missing, they want to make changes, and are uncertain how to reach their full potential.
During our initial meeting we will discuss your specific areas of concern as well as assess our client/therapist fit.
In addition, aside from gathering important information about you …. You will end the session with a tool (or more) to take with you. I believe in assisting you in moving you forward.
Finally, a personalized treatment plan or path will be discussed as well as  how scheduling appointments and practicing new skills, can best work into your day-to-day life.
"Identify your problems, but give your power and energy to solutions."

– Tony Robbins
Rates/ Insurance
Rates: Approximate per session NEW Insurance UPDATE**
Average Session Fee: $100 individual
inquire about
•initial session rate, family, group rates
Participating w/ the following Ins Co.…Inquire for more Info:Aetna, Cigna,  Empire Blue Cross Blue Shield, Oscar, Oxford, United Healthcare  inquire via InspireAmind.net@protonmail.com
Group Fee Per Person Lower Rates*
•students, caregivers, parents*
---
Please note the cancellation policy. If you do not attend or cancel your scheduled therapy appointment, at least 24 hours in advance, you will be required to pay half the cost of the  session.