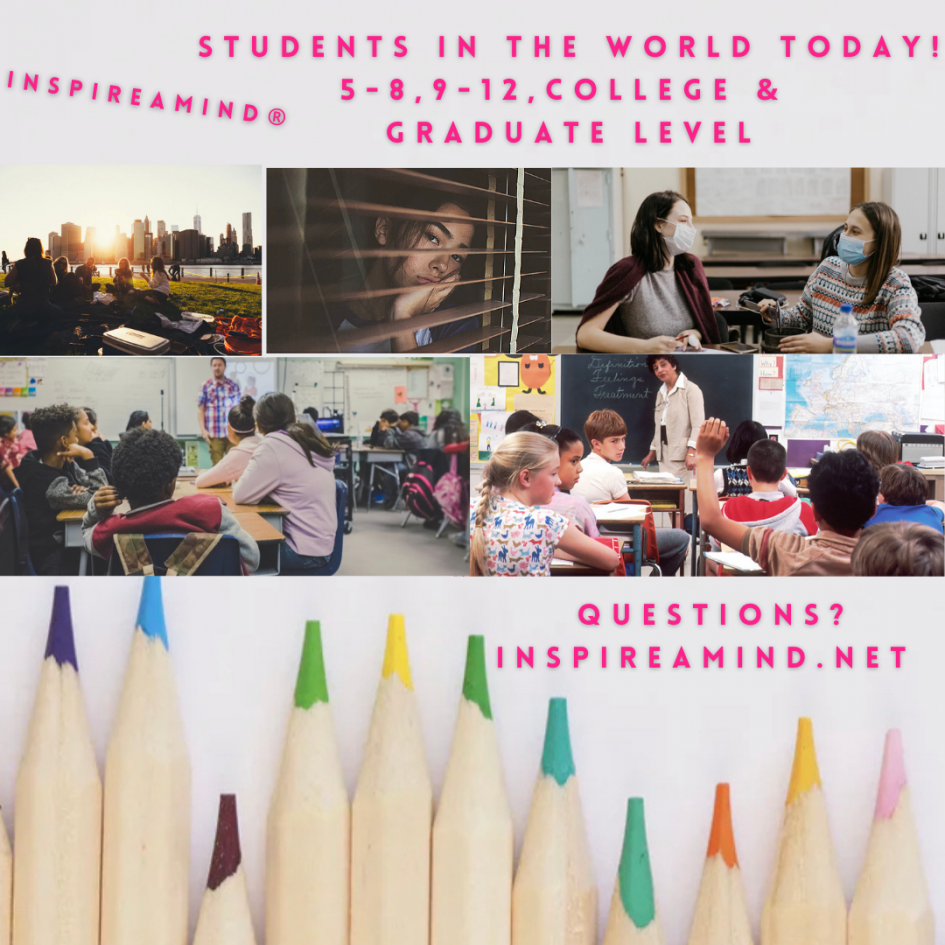 Groups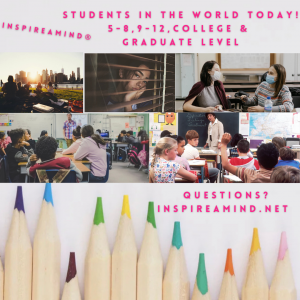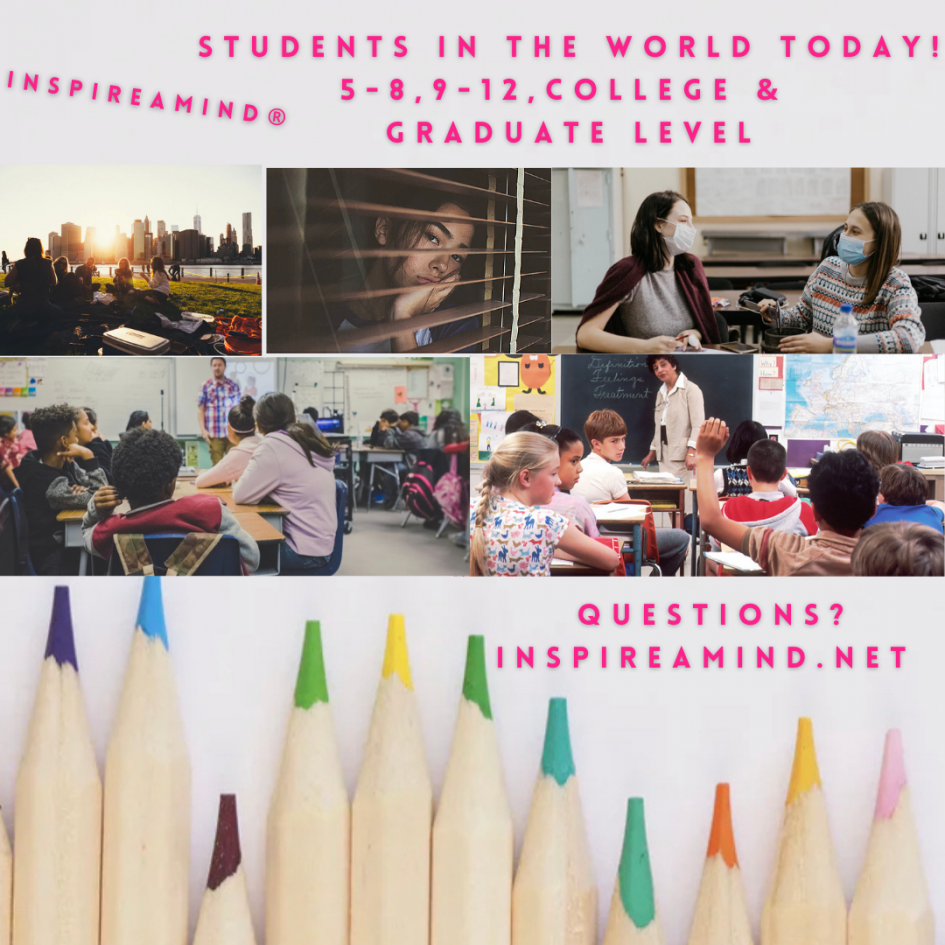 WHO DOESN'T DESERVE SUPPORT TO MOVE FORWARD?
Socialize, Reflect, Gain Strength from Experiences & FOCUS ON MOVING FORWARD !
Creating a smoother transition to the next step in life, improving conflict resolution skills, decreasing anxiety and increase social skills and critical thinking!
Groups Based on Need…Invite Friends, Neighbors & Begin! Counseling @ a LOWER RATE  if waiting for a group opening- until a group comes together.
All Group rates are discounted.
Feel free to start a group with friends which can make this easier.. or get referral from PTA , Advisors, Guidance Counselors, Coaches, Pediatricians, Camps, Doctors or Neighbors!
💡Online HIPAA Compliant / Secure Video TeleMental Health platform available for All Groups!
Locally ~ WILL Come to you on- site or meet in person, near East Amherst Area (at available space)
Organization- Discounts Avail.
📦Individual must transfer at time group is available or pay session individual rate, unless discount applies based on eligibility.