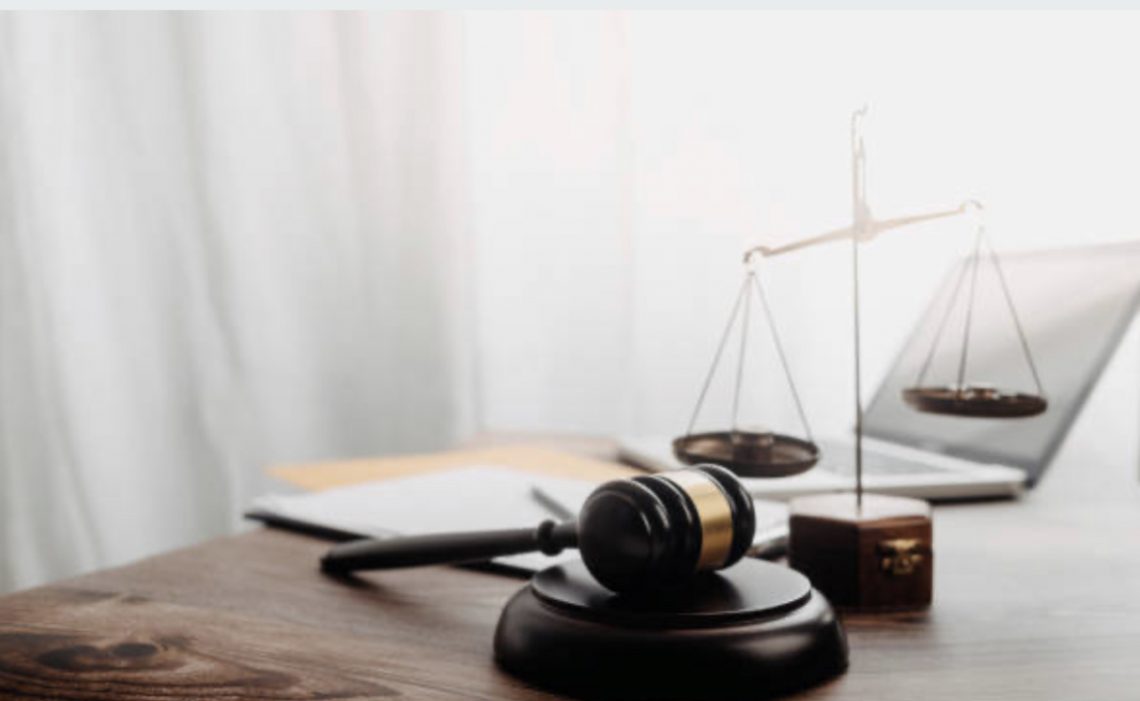 Child Custody / Family Court
Family Court 
Child Custody•Divorce Cases – Please read before choosing me as your therapist in a custody situation- thank you.
Please Note: My fee to appear in court is $1,500 (one thousand-five hundred dollars), per appearance. 
*Please see additional costs below.. 
If I receive a subpoena to appear in court, and I am asked to testify on your behalf, your child, or any other family member, there will be a fee of $1,500.
Other fees include; $250 per hour to prepare records for submission to court, $250 per hour for depositions and phone contacts, and any and all other attorney costs incurred by therapist as result of legal action
Please be advised that, if I receive a subpoena to testify in a divorce/custody case:
I do not make a custody recommendation,

I do not make a recommendation of where a child should live

I do not make a determination as to one's fitness as a parent.

Remember, anytime you ask for therapy notes in a court /legal matter there is a risk of damage to the therapeutic relationship. That risk comes with the possible end to positive healthy therapeutic breakthroughs. Please ask your legal council to consider if that is worth taking in each, and every situation.  Thank you. Sincerely, M. Abramsky, LCSW